Located in the entertainment capital of the world, Casa Vertigo has served as the background to many film productions and some of Hollywood's greatest motion pictures. The multifunctional venue matches the set of virtually any story.
"End of Watch"
Starring Jake Gyllenhaal, Michael Peña, & Anna Kendrick
[CHateau ballroom]
"The Wedding Ringer"
Starring Kevin Hart, Josh Gad, & Kaley Cuoco-Sweeting
[CHateau ballroom Mezzanine]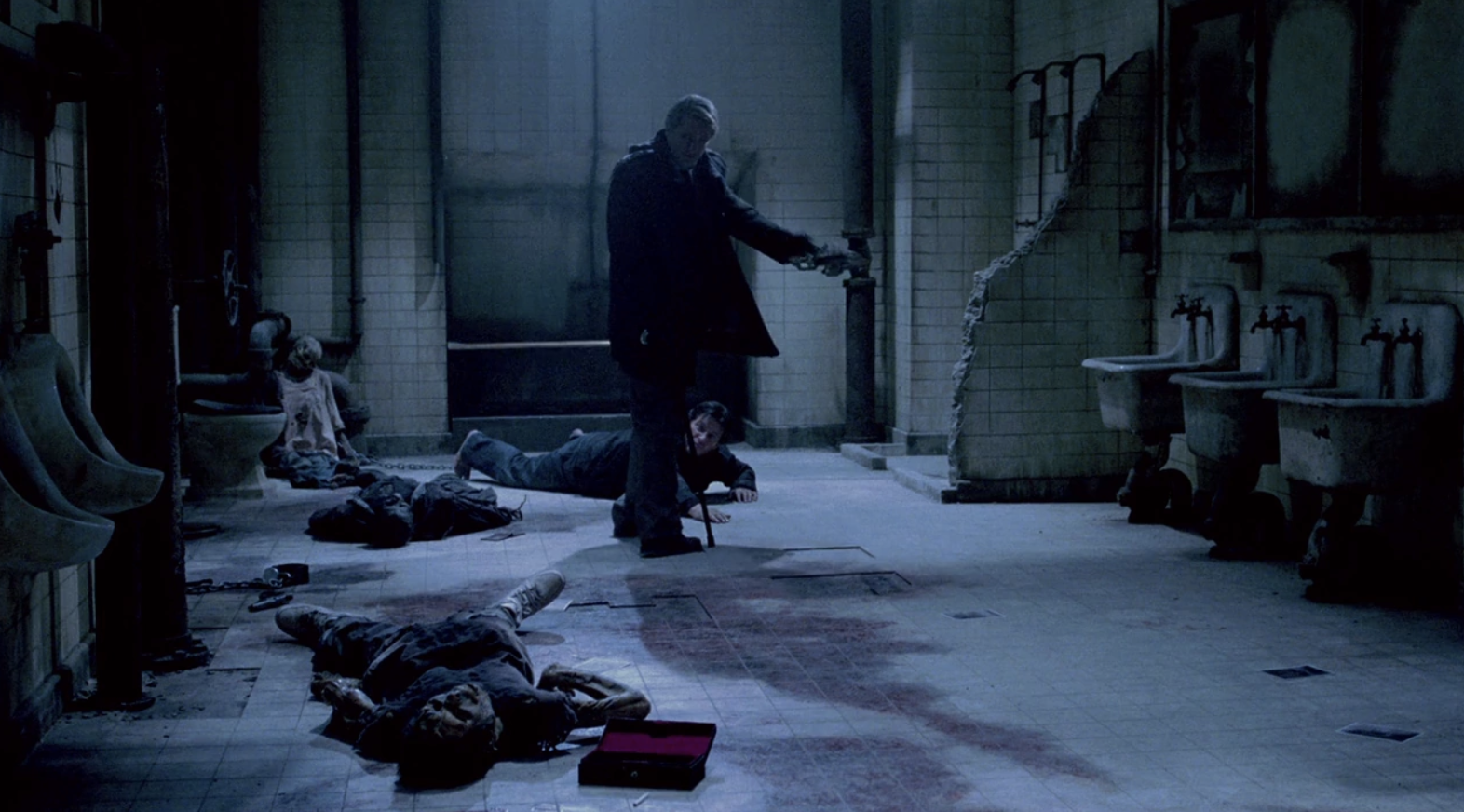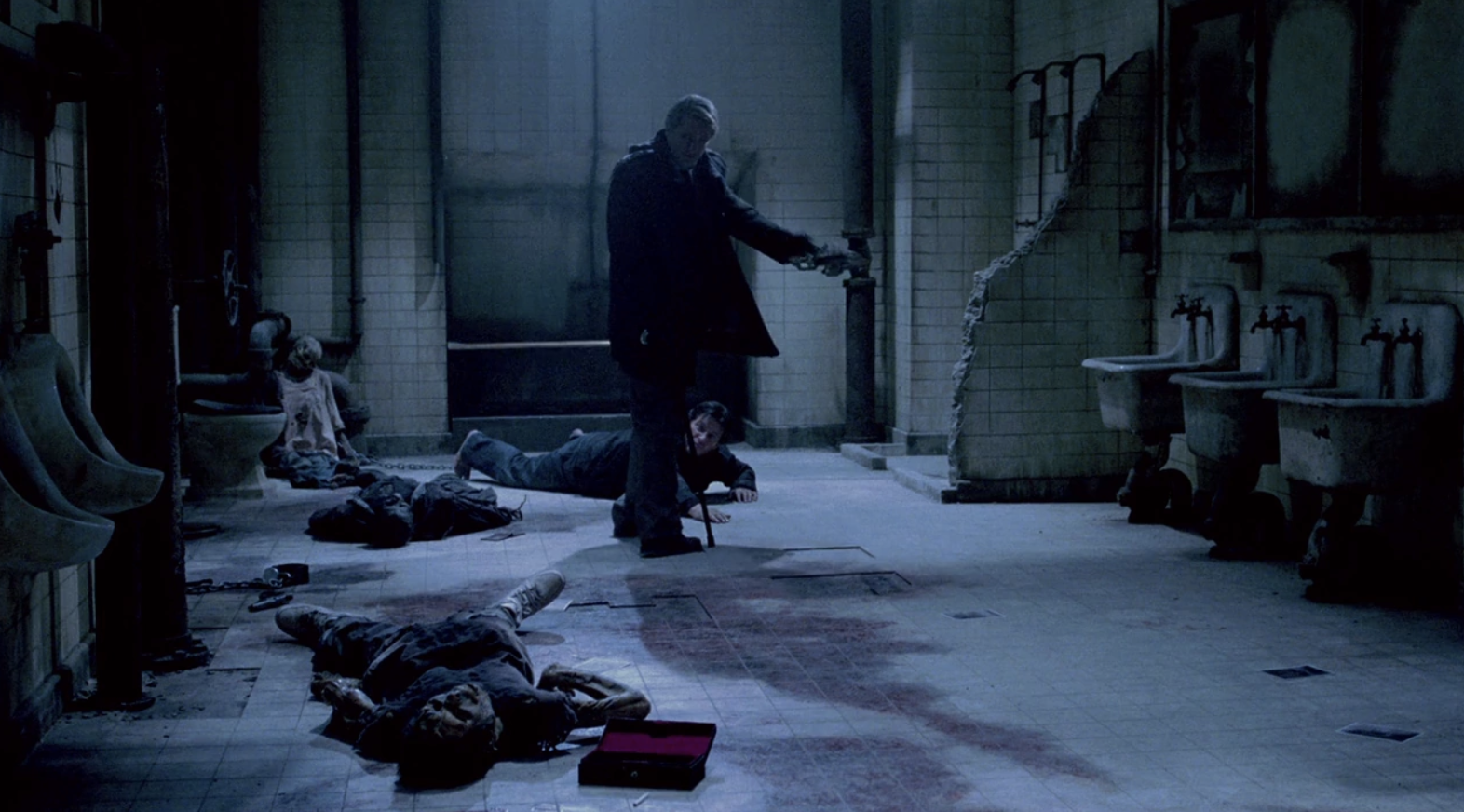 Jameson First Shot's "The Gift"
Starring Uma therman
[CHateau ballroom]
"Million Dollar Baby"
Starring Clint Eastwood, Hillary Swank, & Morgan Freeman
DodgeBall: A True Underdog Story
Starring Vince Vaughn & Ben Stiller
[Chateau ballroom & Mezzanine]